Tonight is Friday, so naturally I have big plans.
Hosted by
Heidi
, this monthly party is something I try to do every time. I don't always get to because sometimes my kids sense that I have plans for after they go to bed, and they decide to go bat crazy. But this month I am determined! I have about 5 quilts I'm working on right now. And that may be a conservative estimate. Don't tell Curly, but the sewing machine is coming with us on vacation.
So next month is my birthday. I'll be 35. If I were to have another baby, I would be considered "advanced maternal age." That makes me feel very VERY old. Curly will be 40, and that's sounding a lot older than me. I have my eye on a few things that would make my day extra special.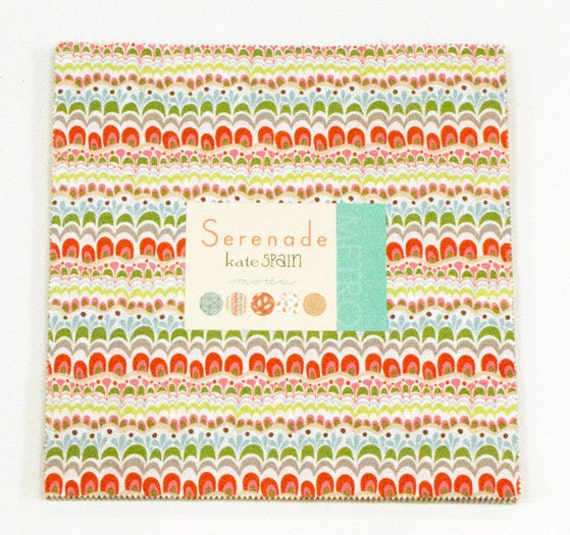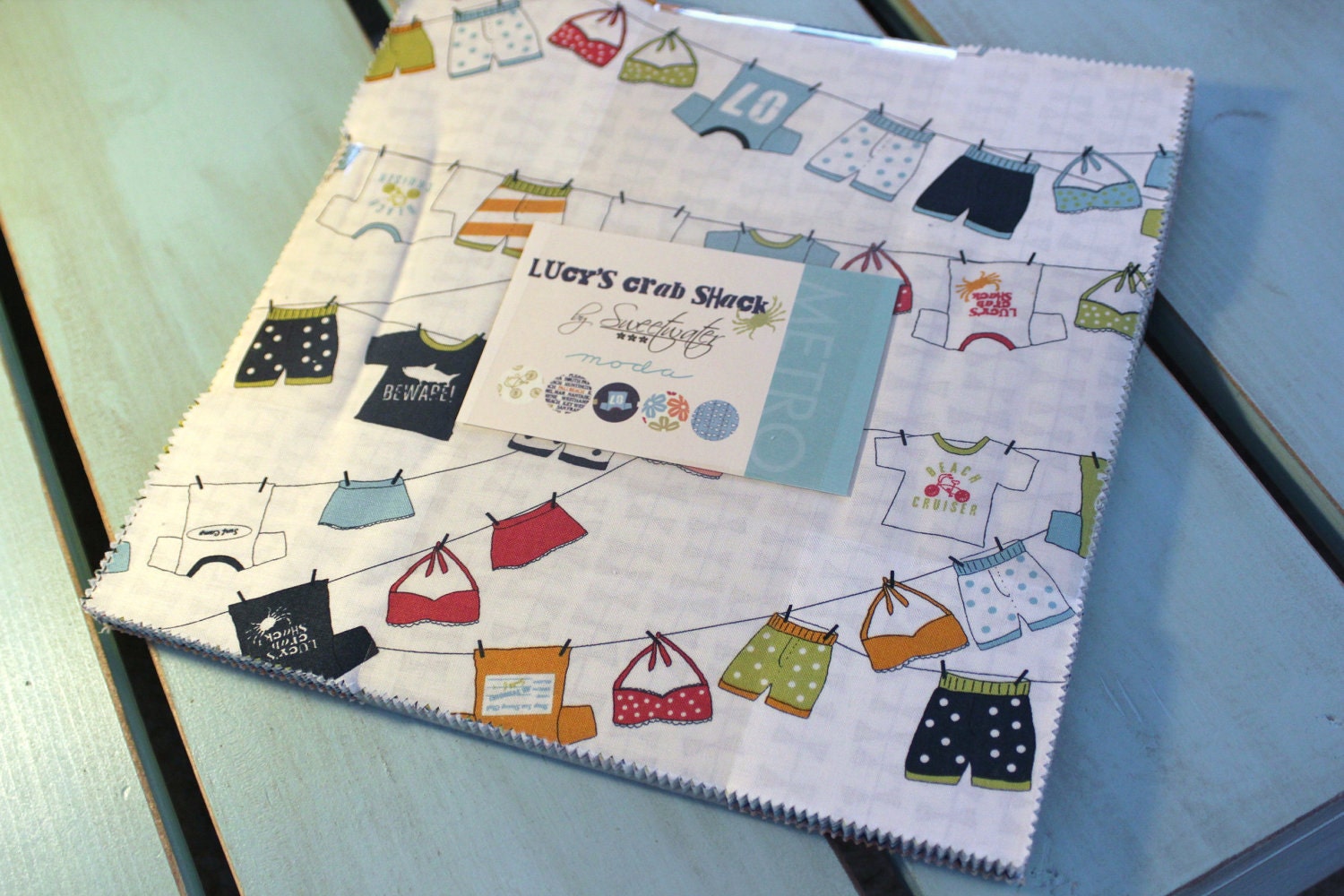 And some
Lucy
.
Would those ladies be fun to have around?